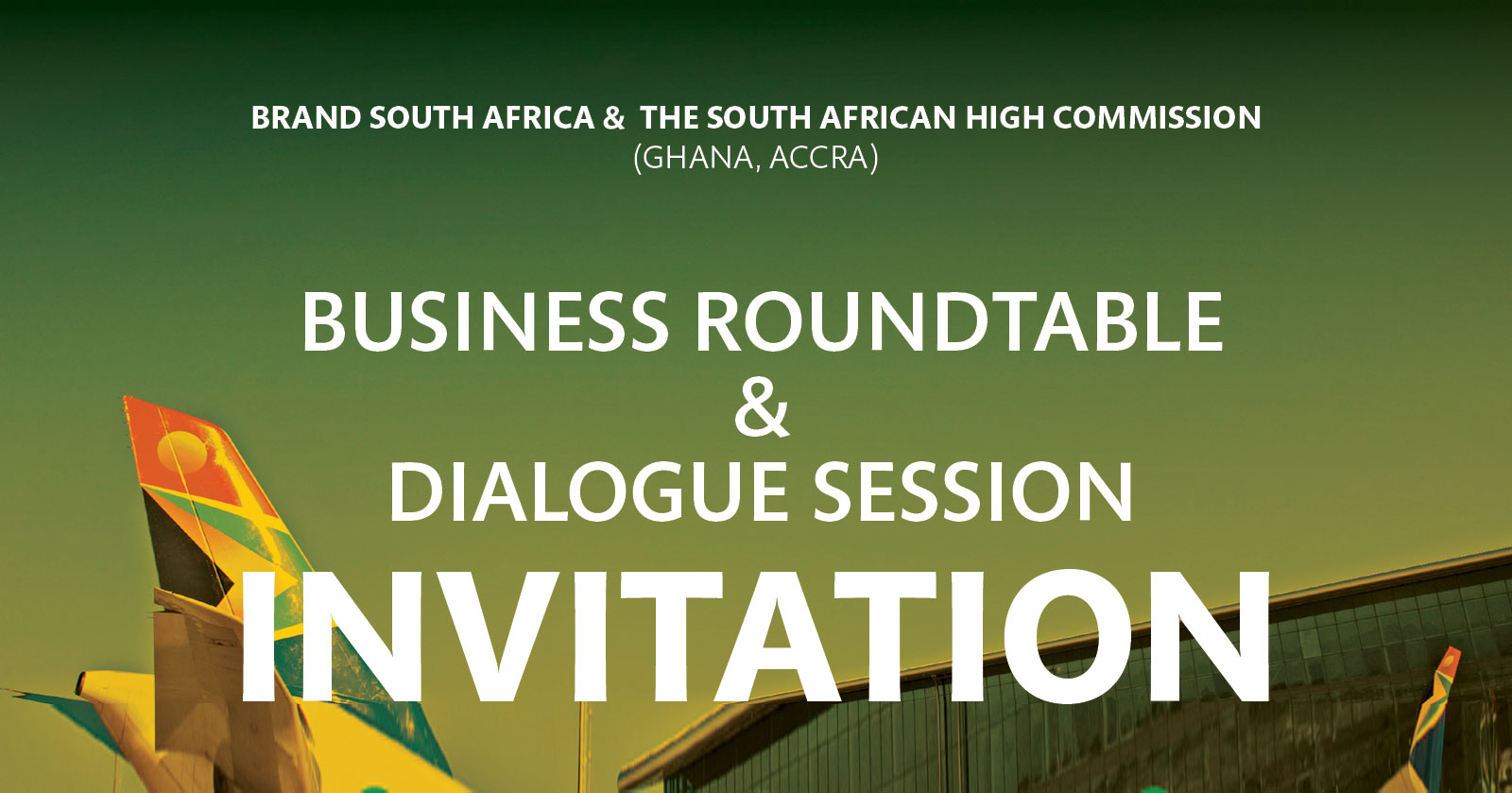 Business Roundtable & Dialogue Session
43
43 people viewed this event.
Overcoming Market Entry & Legislative Challenges in the Wake of the Implementation of the AfCFTA
The South African High Commissioner, HE G Mason would like to invite you to a business roundtable and dialogue session focusing on trade between South Africa and Ghana, including the challenges faced by trade in setting up operations in both countries.
In recent years, trade between South Africa and Ghana has grown significantly. South African exports have grown from less than R1 billion to over R6 billion in 2021, and these figures are expected to grow significantly.
As part of the discussion, we will zoom into the African Continental Free Trade Association (AfCFTA) which came into effect on 30 May 2019 for the 24 countries that had deposited their instruments of ratification, which will likely be a boost for South African and Ghanian exports alike as it has a potential to strengthen trade and bilateral relations between the two nations.
NETWORKING LUNCH & REFRESHMENTS FROM 12H00 – 13H00